In 20 years we have built
more than 20 ships
Chandris the last 20 years have built more than 20 ships of various types and sizes. These newbuilding projects are contracted to premium recognized quality shipyards with which the company maintains long standing relationships, such as:
Japan                                                                                               China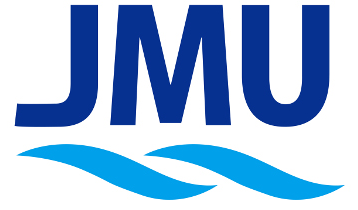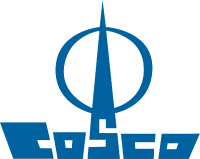 Chandris is currently overseeing the construction of 1 newbuilding to be delivered in 2022-2023. The newbuilding is an Oil tanker/product carrier (Aframax) and has a total capacity of over 1 hundred thousand tons.
To carry out the construction of this new vessel our highly skilled teams are collaborating with globally recognized shipyard Daehan Shipbuilding Co in Korea.
Hull No 5075

DEADWEIGHT (MT): 115.194,10